(Polish version only)
Please feel free to familiarize yourself with the "Pilgrim's Guidebook".

The guidebook is available as a free .pdf document (free Acrobat Reader must be installed). The guidebook is formatted to be printed on A5 sheets of paper (half of standard A4 format). Click the picture below to download the .pdf file.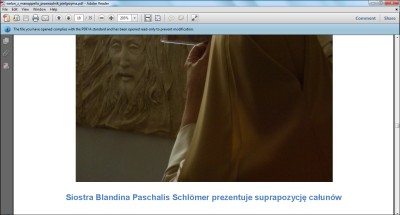 I hope you find the book interesting